About Course
"Daycotech Field technician Training program" is a bespoke training designed to provide the skill sets and manpower needed by the IT industry and its services, as required by enterprises, corporations and institutions.
Our IT Field Technician Training Skillsets /Expected Outcome
Break & Fix, Installation and Troubleshoot of End-points devices like- computer systems, Digital and Analog cameras, IP Phones, POTS Lines, audio/visual media players, paging systems, POS, receipt & network printers, Digital Access control panels, Burglar Alarm Systems. Self-Check Out Kiosk etc.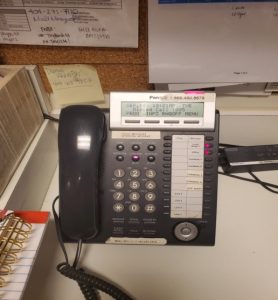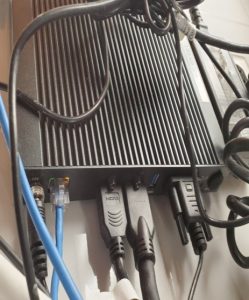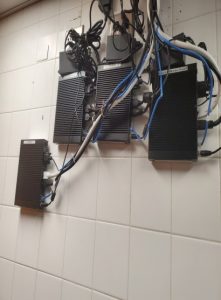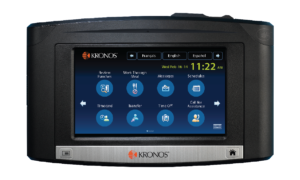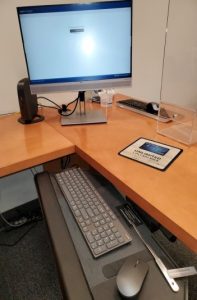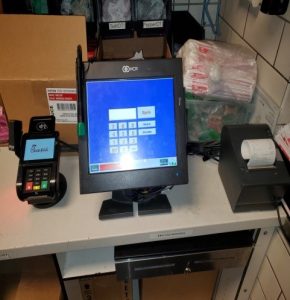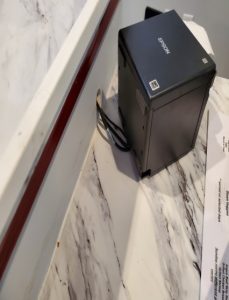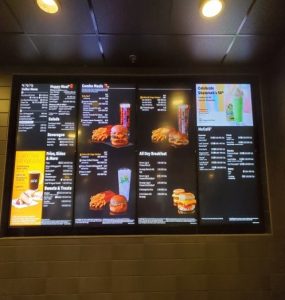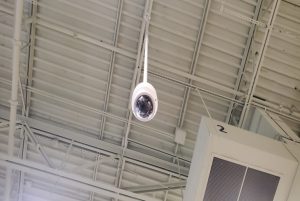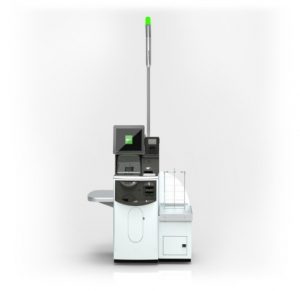 Basic and Comprehensive

 

Network

 

troubleshoots, Understanding of OSI Model, TCP/IP. rack, stack and troubleshoot of routers & switches, Wireless Access Points, and other enterprise network enabled devices like ISP Circuits, redundant LTE routers, servers, as wells as other remote robotics in IDF and MDF Rooms.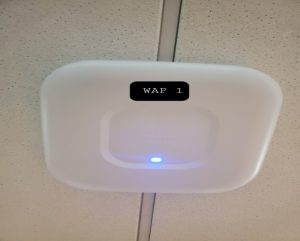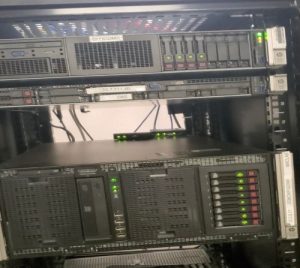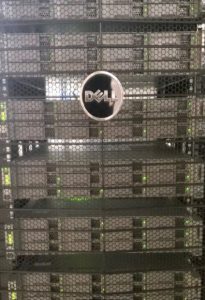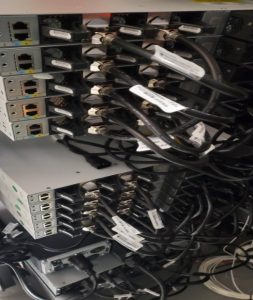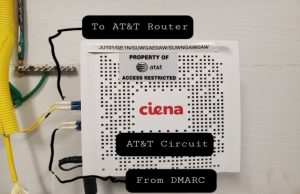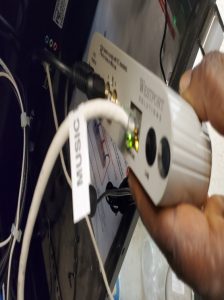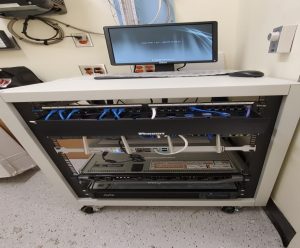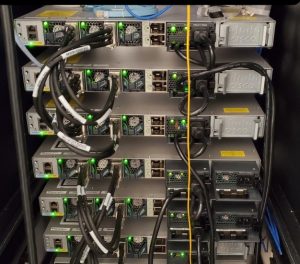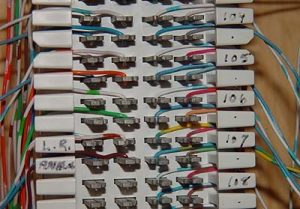 Low Voltage Cabling

 

– Understanding Industry low voltage cabling like CAT2, CAT5, CAT 6, and CAT7 Data cables, Coaxial cables, Fiber Optics, their run, termination and testing; using best practice and industry standard tools.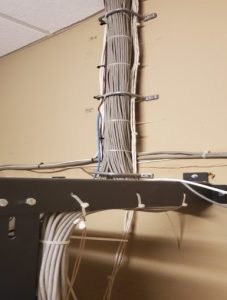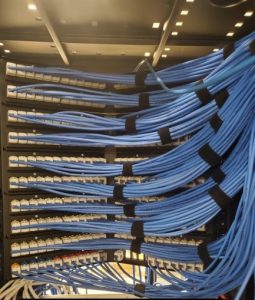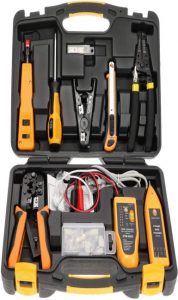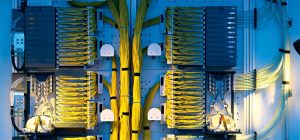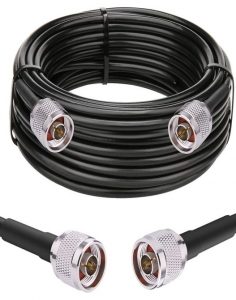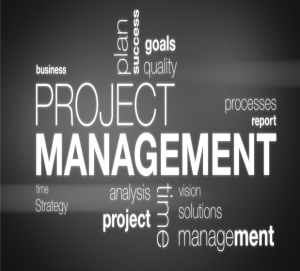 Project Management & Documentation Proficiency – project administration is as important as technical skills for our trained professionals. Dayco-Tech technicians are well equipped with the necessary managerial skills -reporting job status, comment, updates, teamwork, problem-solving intuition, planning, completed project deliverables, (attachments & pictures) – required for overall goal and success of clients' projects.
DaycoTech Program Offerings
Our field technician training programme carries 4 stages to attaining our desired competence, certifications and completion.
Virtual class:

 

–

 

Our virtual class is training conducted online using various secured communication platforms to pass out live and pre-recorded lectures, study materials and course information. All interactions or communications shared are later discussed and analyzed during on-premises classes.
On-premises practical hands-on: – DaycoTech on-premises class session is serene work lab where practical hand-on training is carried out to give field technicians the technical-know on how majority of end-points devices operates, possible break-down faults, installations and troubleshoots.
Field Project Internship

 

–

 

Dayco-Tech trainees undergoes field project internship program that guarantee real case scenarios, using assigned projects awarded to our clients and partners alike. Individual techs that are ready for this stage are assigned to senior field engineers as apprentice on new and existing projects. As a physical and technical services, technicians are engaged in order to give them the confidence and modus operandi on how IT related are being managed from initiation, check-in, carrying out of scope of work, customer's project status update, working with client's support team, collection of vital data and their deliverable procedures as well as; closing of work orders.
Our Training Partners